Magic Transportation
594740 County Road 59 South
Woodstock, Ontario

(519) 456 7320
Fax: (519) 456-1454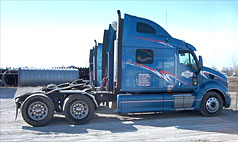 New model equipment for highway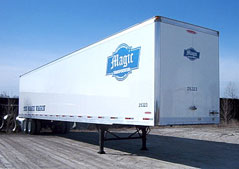 New trailers ensure safety and protection from the elements.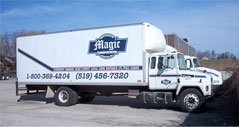 Single axle, 24 foot, 5-ton day cabs
and sleepers.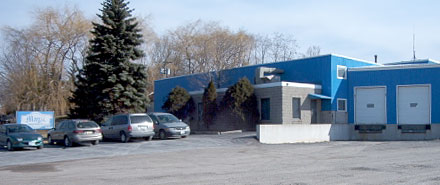 Magic Transportation offers a team of experienced and professional personnel which allows for top performance in the movement of your goods from shipper to consignee.
In order to reduce empty miles and lower shipping costs, we subscribe to LinkLogistic's "Load Link". We are here to serve your needs 7 days a week, 24 hours a day.


We and our drivers are FAST approved, Free and Secure Trade is a commercial process offered to pre-approved importers, carriers and registered drivers. Shipments for approved companies, transported by approved carriers using registered drivers, will be cleared into either country with greater speed and certainty, and at a reduced cost of compliance.


We are enrolled in C-TPAT which is a voluntary U.S. government-business initiative designed to build co-operative relationships that enhance border security and facilitate legitimate trade.


Partners in Protection (PIP) is designed to enlist the co-operation of private Canadian industry in efforts to enhance border security, combat organized crime and terrorism, increase awareness of customs compliance issues and help detect and prevent contraband smuggling.
A fleet of well-maintained, late model equipment is at your disposal to ensure safe and reliable movement of your freight. We us satellite tracking and communications on highway transport while local drivers can respond to dispatch by two-way radio.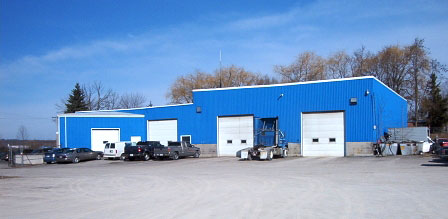 Magic Truck & Trailer - or MTT as it's known - operates a fully licensed repair shop on site. Furnished with all the tools necessary to monitor and maintain all of our equipment.